About Bindy
Canberra and South Coast of NSW, Tuross Head based professional photographer Bindy Welsh's photographic career spans over two decades. Bindy's photographic expertise includes commercial photography, such as food photography, product, event photography, tourism, wedding photography and cookbooks. Bindy has designed, created and published The North East Cookbook series and The Canberra Regional Cookbook.
Bindy is a Licentiate accredited member of the Australian Institute of Professional Photography.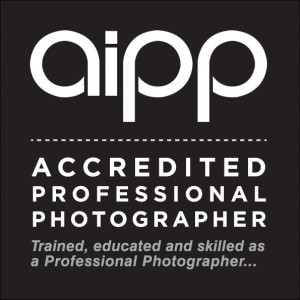 Bindy has a BA in Visual Arts, from Sydney College of The Arts, an Associate Diploma of Arts in Photography from Canberra Institute of Technology and a Grad Diploma in Secondary Teaching in Art from Charles Sturt University.  Bindy is a graduate of the Alpine Valleys Community Leadership Program.
In 2010 Bindy created and released the highly celebrated, The North East Cookbook – from the Mountains to the Murray, which sold out within 12 months, and in 2012 she released The North East Cookbook 2, which has also been a huge success. Both publications are culinary guides and photographic journeys of North East Victoria.
In April 2013 Bindy returned to her hometown, Canberra, to release her third cookbook, The Canberra Regional Cookbook – a culinary guide, historical review and photographic journey, as part of the Canberra 100 years celebrations. The book was launched by Mrs Heather Henderson, daughter of Sir Robert Menzies, at Rodney's Garden Cafe, and is selling well.
Bindy's commercial clients have included international exporters and companies, Government departments, national magazines, local Shire Councils, and businesses. For example Wangaratta Shire for "Culture Victoria – Tanning Hides", La Trobe University Wodonga, Deakin University Alumni and Alpine Valley Community Leadership Program.
Bindy has exhibited her work in numerous exhibitions in Canberra, Sydney, Albury, Beechworth and Rutherglen. In 2010, Bindy was a finalist in the National Photography Prize for her work "Beneath the Dromana Pier".
To see the launch of The Canberra Regional Cookbook click here
______________________________________________________________________